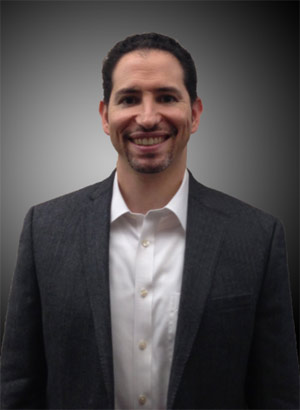 Dr. Jeff Steinhoff a.k.a Dr. Jeff Heart VIP
Dr. Jeff Steinhoff received his under graduate degree from Penn State University. One could say it was just the beginning of where this young man was going to take his devotion of medicine. He got his medical degree at Robert Wood Johnson School of Medicine and then went onto earn his specialty degree of Internal Medicine at Brown University School of Medicine followed by his degree in Cardiology from the University of North Carolina. Ms. Peggy understands the importance of education and therefore gives praise to a Diplomat who earned a degree in ABIM, Cardiovascular Disease, a degree in ABIM, Internal Medicine, and holds a rare degree in ABCL, Masters in Clinical Lipidology.
Anyone would be proud to receive such honors and awards as Dr. Jeff Steinhoff from America's Top Cardiologist 2006-2013 –Consumer's Research Council, AMA Physician's Recognition Award with Special Commendations 2011-2013, ABIM Relevance Reviewer for Cardiovascular Disease Board Review Association Forum Winner, R.I. Chapter, ACP-ASIM , Finalist, 1999 Lifespan Young Investigator's Award, AMA Physical's Recognition Award 2010, AMA Physical's Recognition Award with Special Commendation 2004-2009, Dean's Recognition Award 1998 –Commitment to Medical Education.
Dr Jeff Steinhoff's educational presentations about heart failure, chest pain and the future of the heart, along with his publications and research articles has helped us understand what makes all of us keep tickin'. It is the very reason that Ms. Peggy titled him Dr. Jeff Heart VIP; a man committed to educating us about the heart. Ms. Peggy calls the book MD-KNOWLEDGE a must read.
Display 15 Products per page