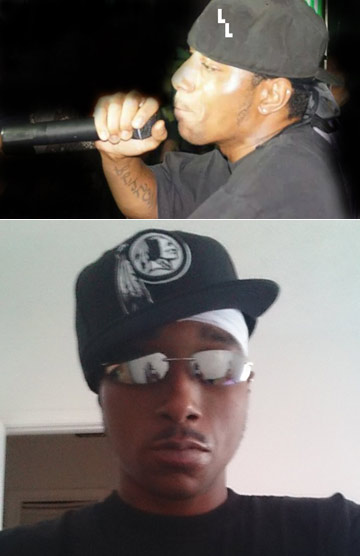 Meeting Kintero was more than a pleasure, says Ms Peggy. Enjoying a week traveling around with Kintero along wit members of the 2 Pac family gave her some insight on the world of rap inside the 2 Pac camp. Kintero introduced her to his people as well. It was a pleasure for her to free style rap with him and his people and them interacting by rappin' their style with her. Ms Peggy liked the hospitality offered her by Kintero, his honesty she felt was genuine and what he had to offer the world of rap was worth listening to his flow as he tells the story of his world.
Anyone needing distribution for their music should hit Kintero up who can distribute your music through Get Legally Loaded or click on the Download button and by your music from a source you can trust…
Don't forget to visit the mall.
"Kintero knows well what it's like to be a star and handle business learning from one of the best 2 Pac and his family, says, Ms Peggy.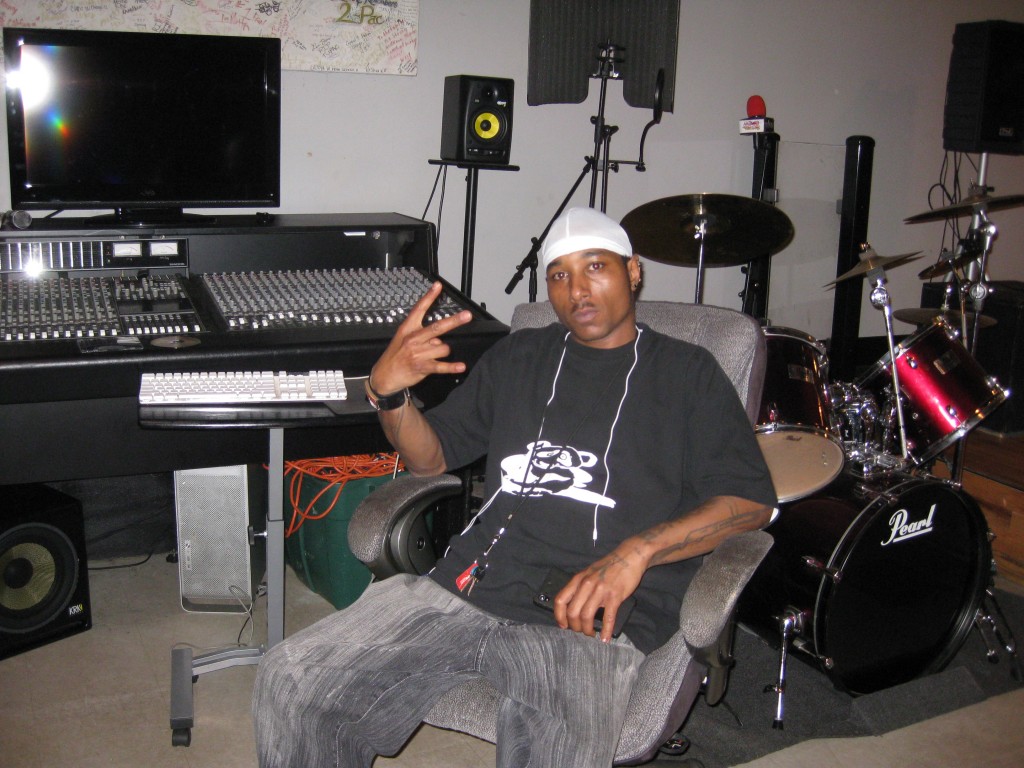 No products were found matching your selection.